Available Open Source Solutions
Choose between the solutions OPNsense®, IPFire, Untangle®, FRRouting or flexiWAN.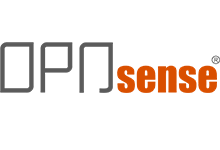 OPNsense® Hardware Appliance
OPNsense® is an open source, easy-to-use and easy-to-build FreeBSD based firewall and routing platform with a fully featured and easy to use GUI.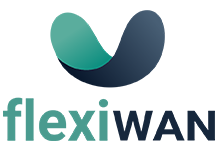 flexiWAN Hardware Appliance
flexiWAN allows enterprises and service providers to adapt their SD-WAN solution without being limited by the cost, vendor lock and the specific routing capabilities offered by proprietary SDWAN vendors. flexiWAN offers an open architecture open source SD-WAN infrastructure that includes the vRouter, management, orchestration and automation as well as core SD-WAN baseline functionality. scope7 Appliances are officially certified by flexiWAN.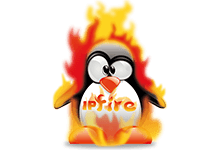 IPFire Hardware Appliance
IPFire is a professional and hardened Open Source Firewall distribution which is secure and easy to use. It offers feature which are normally only available in commercial solutions.

Untangle® Hardware Appliance
Untangle® is a powerful open source UTM with features for blocking spam, spyware, viruses, adware and unwanted content. A common GUI with integrated logging and reporting keeps management simple.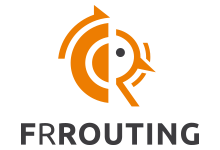 FRRouting Hardware Appliance
FRRouting (FRR) is an IP routing protocol suite for Linux and Unix platforms which includes protocol daemons for BGP, IS-IS, LDP, OSPF, PIM, and RIP. FRR's seamless integration with the native Linux/Unix IP networking stacks makes it applicable to a wide variety of use cases including connecting hosts/VMs/containers to the network, advertising network services, LAN switching and routing, Internet access routers, and Internet peering.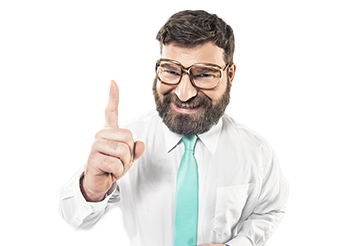 Your Software Solution?
Are you interested in bringing your software solution to our scope7® hardware family? Contact us! We are always looking for great, interesting software solutions.

scope7® combines great open source solutions with attractive and powerful hardware. scope7® is a product of
Landitec GmbH
.
Opening hours
Our team is available 8 hours a day
Monday-Friday: 09:00 am to 05:00 pm
Phone: +49 2307 91 47 40 - 1
Weekend: Closed