Our distributors Landitec and ALLNET are the scope7 suppliers.
scope7 Open Source Appliances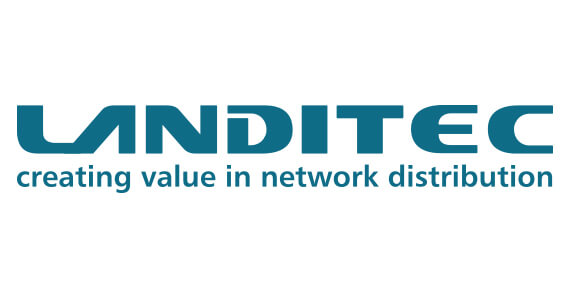 Landitec Distribution GmbH
Landitec is a specialized Distributor for Network Equipment. Since 1996 Landitec's IT-professionals gained experience in selling peripheral devices. In March 2007 the Landitec Distribution GmbH was assigned by Lanner Electronics Inc.,Taipei/Taiwan as its official Distributor for Europe.
The Landitec Distribution GmbH delivers its products under German Quality Standards. Landitec executes a specific quality standard cycle for each single product. Product-specified hardware-tests and final checks before shipment make sure that high-reliability and quality of the products are guaranteed.
The ALLNET Distribution has been a name for success, customer satisfaction and sound advice for 20 years. As a specialized center of excellence, ALLNET, as a distributor, developer, consultant and knowledge broker, offers its customers attractive, convergent, individual and innovative complete solutions in the field of ICT hardware in close, efficient and cooperative partnerships with manufacturers, retailers and end customers.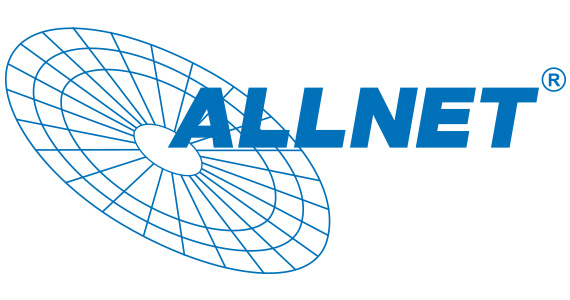 scope7 combines great open source solutions with attractive and powerful hardware. scope7 is a product of
SECUDOS GmbH
.
Opening hours
Our team is available 8 hours a day
Monday-Friday: 09:00 am to 05:00 pm
Phone: +49 2307 91 47 40 - 1
Weekend: Closed